Scene 2 - Order to Structure (Click Pic)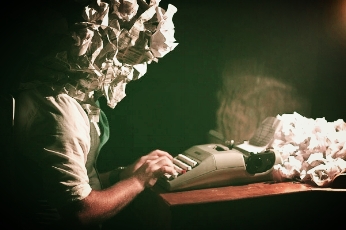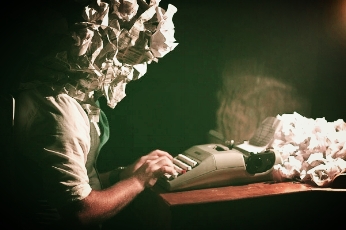 Scene 2 - Order to Structure (Click Pic)
IN THIS SCENE, we'll begin building a FULL OUTLINE by adding minutiae between those big beats we've on our outline… fleshing them out into a fuller story. We'll define main character desires, trajectory & obstacles. Supporting characters will blossom bringing our story to life in time to dive into the formatted page of our screenplay.
PACKAGE CONTENT -
1) EXTENDED OUTLINE - The New Screenwriter work with you on filling in gaps between big beats. This will help us define and refine structure no matter what the page count is (for now).
2) STORY DEVELOPMENT NOTES - The New Screenwriter will provide story notes on first pass of the outline, so you can rewrite from there.
3) Unlimited email access to sdc@thenewscreenwriter.com with queries, questions and concerns along the way.
4) 1 x 30 minute SKYPE SESSION to address queries in preparation for next stage.
So, do it! Click on link to purchase this service, send material to sdc@thenewscreenwriter.com and we're under way.